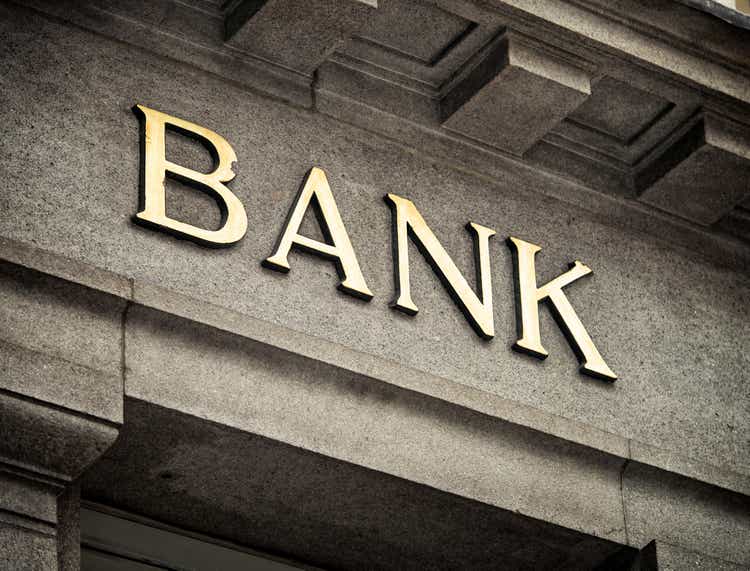 Hilltop Holdings (NYSE:HTH) Q2 earnings on Thursday topped Wall Street expectations, highlighted by solid loan growth and expansion in net interest margin despite a backdrop of macroeconomic uncertainty.
Q2 adjusted EPS of $0.45 beat the average analyst estimate of $0.35 and jumped from $0.28 in the first quarter.
Furthermore, "PrimeLending and HilltopSecurities experienced a continuation of the challenging market faced in the first quarter with elevated and volatile interest rates paired with lower demand for new home purchases," said CEO and President Jeremy B. Ford, adding that both businesses "were profitable during these challenging times as a result of strong expense discipline and experienced management teams."
During the second quarter, the regional bank paid $442.3M to repurchase ~14.87M shares of its common stock at $29.75 per share pursuant to the tender offer completed in May, it said.
Net interest income of $112.1M climbed from $100M in the previous quarter. Q2 noninterest income of $239.3M also rose from $216.43M in Q1.
Net interest margin of 2.75% at June 30 vs. 2.36% at March 31.
Provision for credit losses was $5.3M in Q2, compared with $0.1M in Q1.
Book value of $31.43 per share at June 30 increased from $31.02 at March 31.
Fee income ratio of 11.0% in Q2 vs. 12.2% in Q1.
Earlier, Hilltop Q2 revenue of $351.33M beats by $19.45M.