When you start looking for a web hosting service, you come across a range of options like Shared Web Hosting, VPS Hosting, Cloud Hosting, Dedicated Hosting, etc. Each of these hosting servers offers certain pros and cons and is suited to specific websites. Of these, Shared Hosting plans are popular for being highly affordable and best suited to new websites.
But what makes them affordable? Let's find out.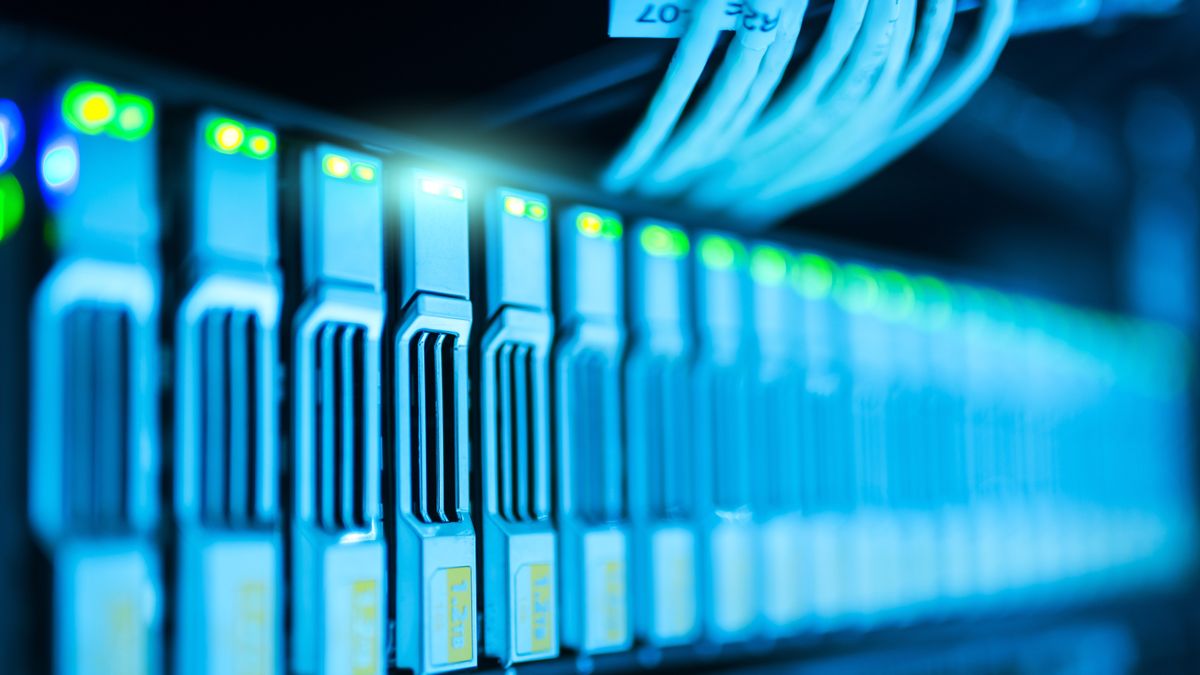 Shared Hosting 
When you decide to launch a website online, you need to store it on a webserver. You can purchase a web server and house it on your premises or opt for a web hosting service. There are many hosting companies that purchase web servers and offer them on rent to site owners. Hence, you don't have to spend a lot of money buying the webserver and maintaining it.
A webserver can manage HTTP requests on the internet and private LANs or WANs. It has resources like RAM, processing power, etc., that are used by the websites stored on it. If your site is small and has basic content, then you don't need the resources of an entire web server. This is when shared server hosting is beneficial to you.
In Shared Hosting, the hosting provider stores multiple sites on one web server. Therefore, the server's resources are shared between all users. This allows the provider to offer highly affordable hosting services to websites since they are all using the same server. These plans are ideal for new websites since their resource requirements are usually low.
The following video explains why beginners choose a Shared Hosting plan –
https://www.youtube.com/watch?v=IMGg9P7ZNf0
What makes Shared Hosting affordable?
Allow us to explain the affordability of Shared Hosting using an example.
Let's say that you move into a new city for a job and are looking for a place to stay. You have many options:
You can buy or rent an independent house or apartment
You can share a house or apartment with other tenants
If the house is the webserver, then renting an entire web server is equivalent to a Dedicated Hosting plan. If you are living alone in the house, then you have control over most aspects of the house and can create the living space that you want. This also means that you will have to bear the burden of the rent on your own.
However, since you are new to the city and will spend most of your waking hours at work, you decide that you don't 'need' an independent house.
The other option is to rent a house that is shared between multiple tenants. So, you have a place to live, but you cannot make any changes you want since every change will affect others too. Therefore, you will have to live in the conditions present. This set-up ensures that the costs are low since the rent of the house is divided between all tenants.
This is what a Shared Hosting setup is. The resources of a physical server are shared between multiple users (tenants). This divides the cost of hosting between the different websites, making Shared Hosting highly affordable.
Summing Up
When you look at buying a web hosting service for your site, it is important to assess its requirements before making the purchase. While Shared Hosting in India is highly affordable, they have certain drawbacks too. Hence, look at what your site needs, research your options, and make an informed decision. Good Luck!