How to Use Email Marketing to Boost Customer Engagement?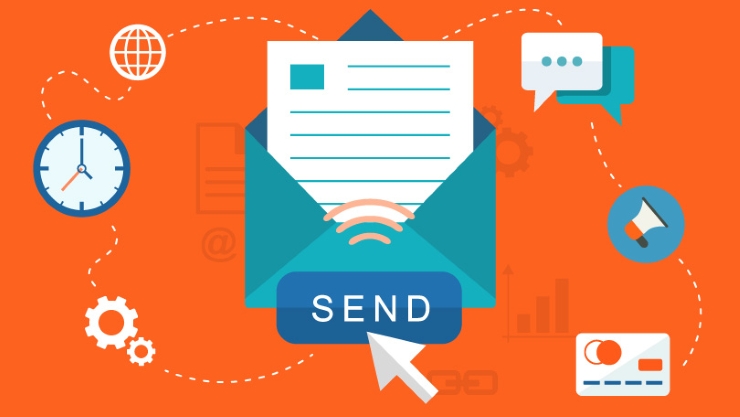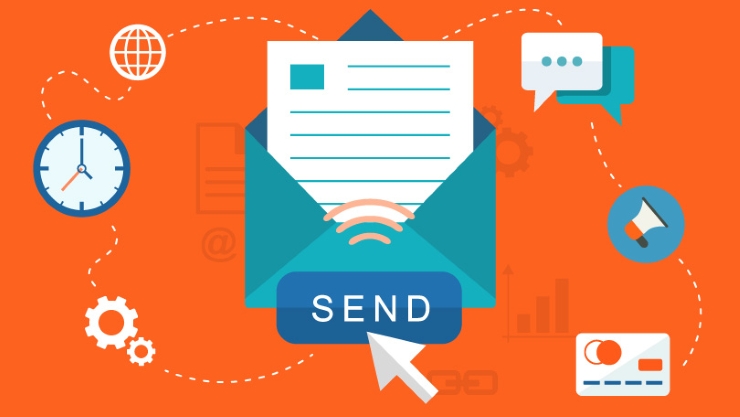 As archaic as it may sound, but email marketing is one of the most powerful means of engaging with your existing and prospective clients. Businesses that manage to efficiently engage with people tend to succeed. These businesses foster loyalty in existing clients, leading to more referral business and review-driven publicity. Today, we are going to talk about email marketing and offer some tips to help you use this powerful tool to boost customer engagement.
Tip 1. Get a professional email account
Imagine yourself as a customer of a new brand. Now, imagine receiving an email from the brand talking about some discount offers or promotions. However, the brand has used a Gmail account to send out that email. How would you react to it? Would you trust the source of the email, or will it instill doubt? With phishing and hacking activities on the rise, a company that uses free email providers for its communication seldom manages to make people feel secure. On the other hand, if you receive the same email from a business account, then there is no reason to doubt its authenticity. It increases your trust in the brand and probably improves engagement too.
Now think like a brand. A professional email account makes sense, right? Hence, before you start planning an email marketing campaign, ensure that you buy an Email for Business account. This will provide the benefit of high level security and appear professional to your customers.
Tip 2. Create a mailing list
Many site owners buy or borrow email lists assuming that reaching out to the most number of people can help them gain maximum traction. However, it is crucial to remember that sending an email to someone who has not opted in can be counterproductive and tarnish your brand's reputation.
Tip 3. Send Regular Emails
If you don't stay in constant touch with your mailing list, the unsubscribe rate can increase. Hence, one email every week should keep the subscribers interested. Also, ensure that you send relevant offers and content that can add value to them.
Tip 4. Create mobile-friendly emails
Most people access emails on their mobile phones. Hence, it is essential to create mobile-friendly emails for the campaign. Nobody likes a misaligned email.
Tip 5. Create segments in your mailing list
Remember, everyone on your email list is not interested in the same thing. Hence, it would be best if you created segments in your marketing list to ensure that you are sending the right message to the right person at the right time.
Tip 6. Use Auto-responders
Auto-responders are handy tools that can help you automate most processes and make your mailing lists more manageable. You can automate welcome messages or a series of educational email campaigns, and ensure that you manage emails efficiently.
Summing Up
Remember, email marketing has been a great way to boost your marketing efforts. The tips mentioned above can help you increase customer engagement and grow your business. Create a strategic plan, buy the right Email Hosting plan, and start reaching out to your customers today! Good Luck!